Not sure how long into this fight this was (guessing she died about 120-130 times before this)
KDA 1:st picture (before)

KDA 2:nd picture (after)

That adds up to an impressive 1kill 20 deaths. To all CT members reading this, this is ur leader btw. She made you sucide for 3 hours only to take a 2:nd L in 1 day to the same clan (rev).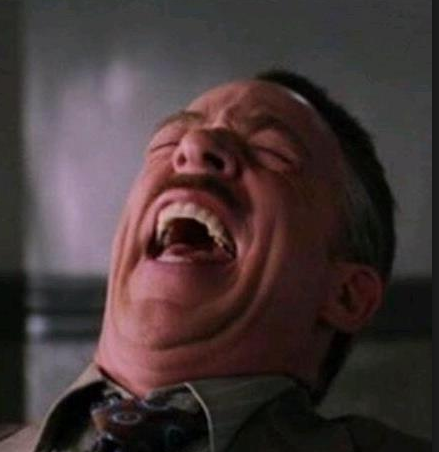 Don't think anyone is buying your propaganda at this point.
I'm not a rocket scientist, but I don't think kicking your loyal members is gonna be the solution. A random kick generator would kick more spies than you ever will lmfao.